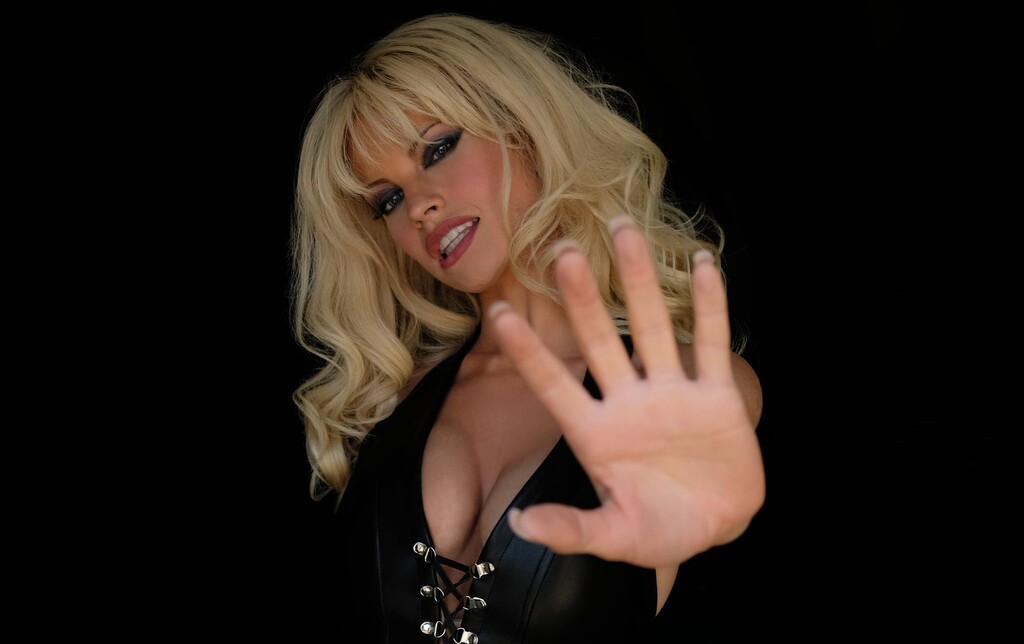 Hulu ha lanzado un primer vistazo a Lily James y Sebastian Stan como Pamela Anderson y Tommy Lee en la serie biográfica limitada 'Pam and Tommy', una comedia sobre la historia real detrás del lanzamiento del primer video viral de la historia: el video sexual de Pamela Anderson y Tommy Lee, que a su vez, creó una "moda" de celebrities que alcanzan la notoriedad con estos vídeos "filtrados".
Las fotos se han viralizado rápidamente gracias a la impresionante caracterización de los actores, especialmente Lily James como Pamela Anderson, ya que muchos no veían a estos dos actores en el papel. Stan publicó otra foto en Instagram, con una cita de Tommy Lee: "No dejamos de jugar porque envejecemos, envejecemos porque dejamos de jugar".
Craig Gillespie será el director y productor ejecutivo y junto con Stan y James, la serie también está protagonizada por Seth Rogen, Nick Offerman, Taylor Schilling, Andrew Dice Clay, Pepi Sonuga, Spencer Granese y Mozhan Marnò. Rogen interpretará a Rand Gauthier, el hombre que robó y vendió la cinta, también ha publicado una foto caracterizado como este.
'Pam y Tommy' se puso en marcha en diciembre de 2020 pero ni Anderson ni Lee están involucrados en la serie. Está escrito y producido por Robert Siegel y DV DeVincentis, quienes actúan como co-showrunners. Seth Rogen también será productor ejecutivo junto con Evan Goldberg, James Weaver y Alex McAtee para Point Grey. Dave Franco será el productor ejecutivo con Megan Ellison, Sue Naegle y Ali Krug como productor ejecutivo de Annapurna. Chip Vucelich, Dylan Sellers y Sarah Gubbins también serán productores ejecutivos.
-
La noticia Asombroso primer vistazo a Lily James como Pamela Anderson y Sebastian Stan como Tommy Lee en la serie de Hulu 'Pam and Tommy' fue publicada originalmente en Espinof por Jorge Loser .